Alice Piaggio - Primavera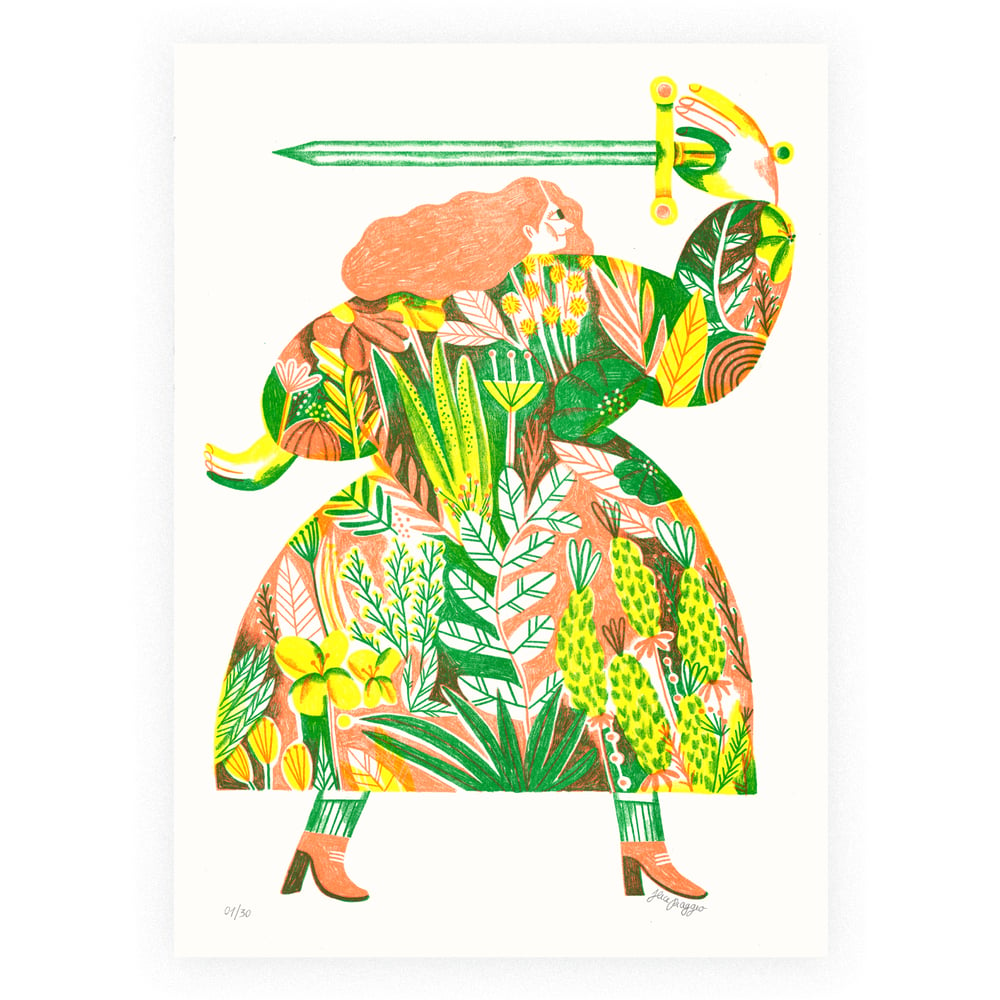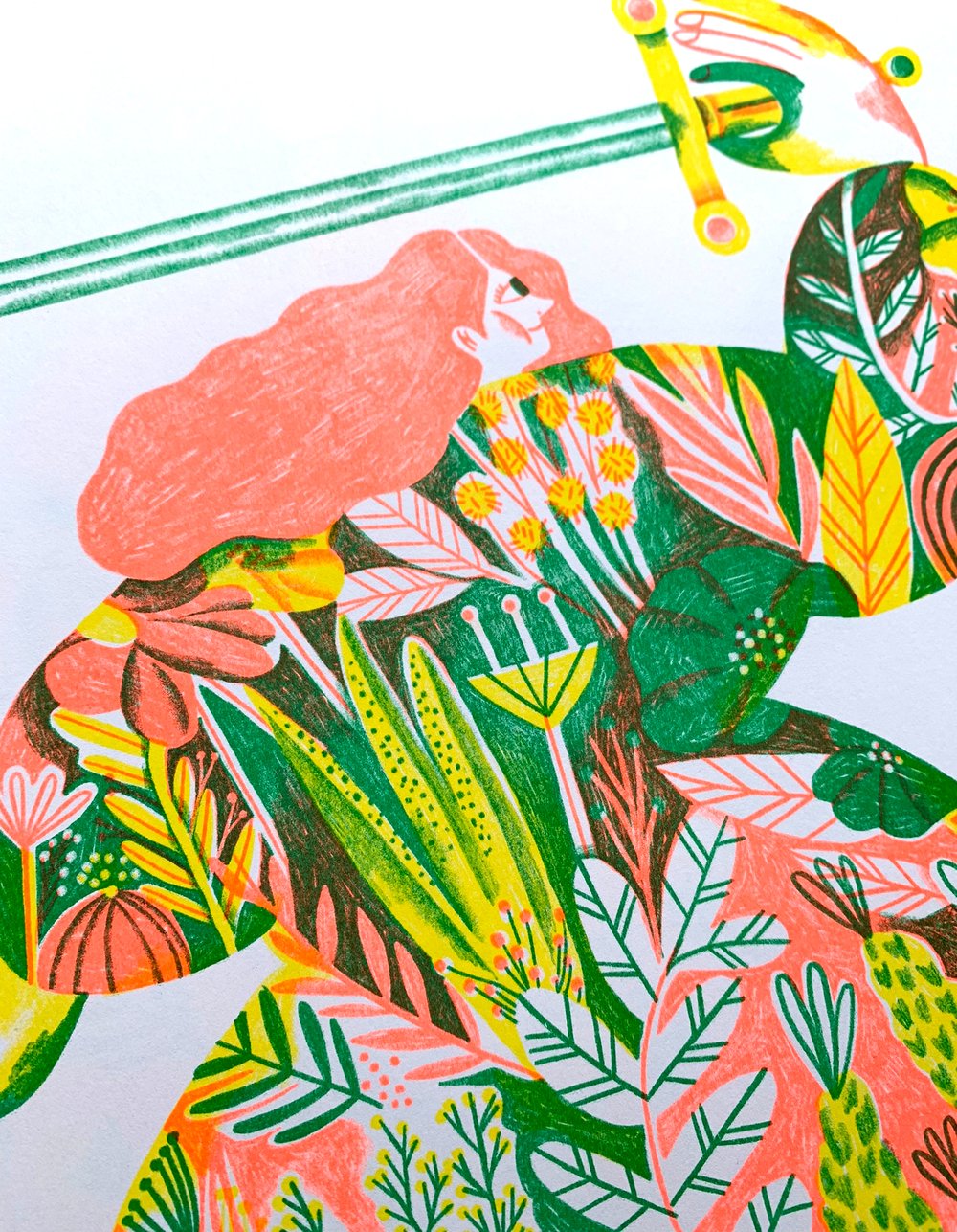 Risograph print 3 colors
A3
signed and numbered edition of 30
2023
Complice Press
-
Born in Genoa, but grew up in Bogliasco, a small village frequented by surfers and fishermen. In 2014 I graduated from the Academy of Fine Arts and in the same year I moved to Urbino where, in 2017, I graduated from the illustration course at ISIA. I live in Ticino, Switzerland, surrounded by snowy mountains, green meadows and chestnut forests. Winner of the 2019 Illustri Prize in the Magazine and Newspaper category, I am co-founder of PELO magazine, I collaborate with Italian and foreign magazines and publishing houses. In 2020 I publish
with Risma Libri my first book as author and illustrator Quando il signor Tordi perse il cappello (When Mr. Tordi lost his hat), appearing in Ibby Italia's 2021 Honour List. Selected in 2021 among the 20 most promising young Italian illustrators by the Bologna Children's Book Fair and exhibited in the Eccellenze Italiane- La nuova generazione degli illustratori italiani per ragazzi exhibition.