LAST RELEASE: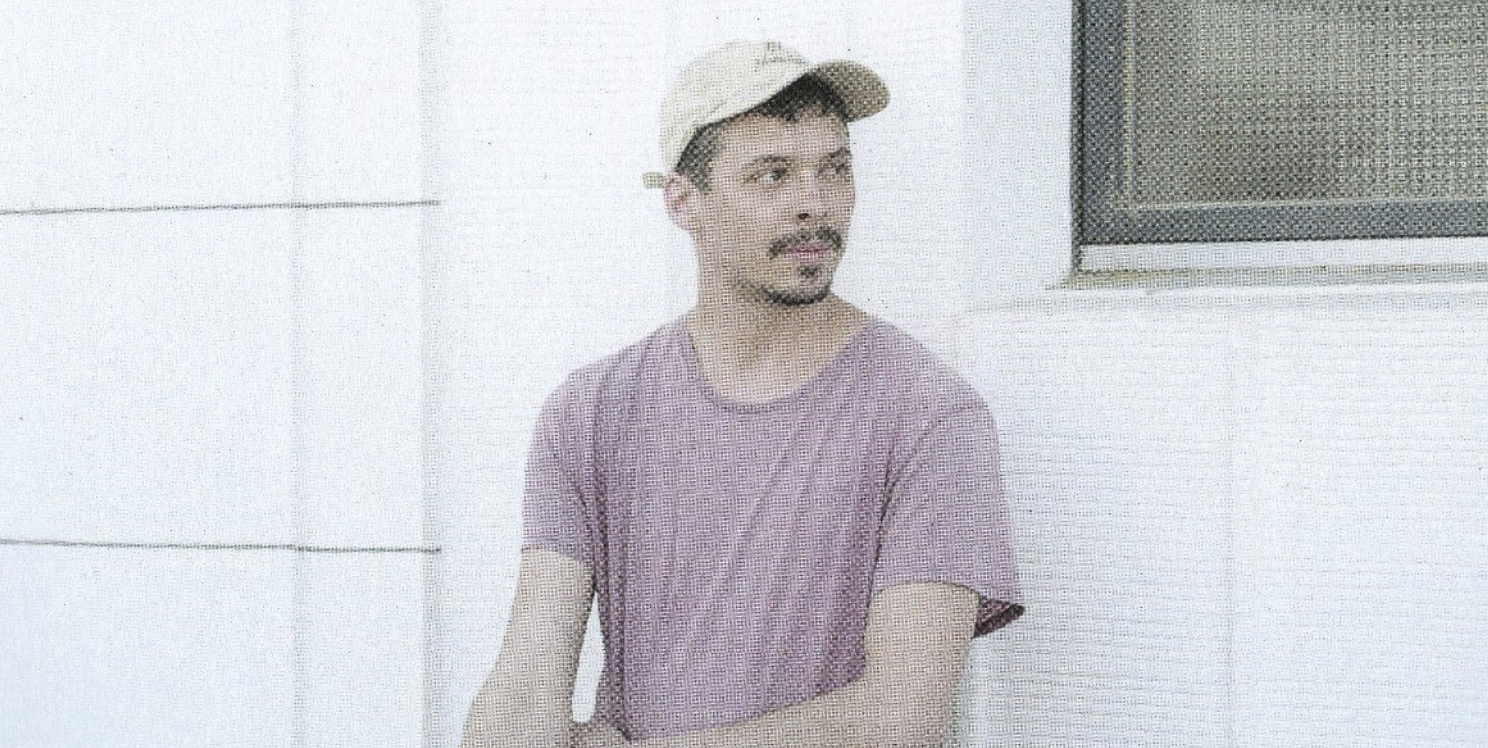 Lucas Herzig was born in Zurich in 1988 and grew up in Ticino, Switzerland.
In his work, he critically explores themes such as the adaptation of hybrid identities and the creation of new foundational myths. He often goes back in time to draw conclusions about the present. He expresses an uncertainty about the future and is concerned about the tools we have at our disposal to secure it. One of the main features of his work is the creation of situations that cannot be clearly situated and that raise questions of categorization, evaluation and belonging. He has multiple origins, speaks five languages, doesn't know exactly where he comes from and never quite feels at home, which leads him to want to open up the possibility of creating new, hybrid and inclusive narratives.
Herzig incorporates into his artistic practice inexpensive, easily accessible, and easy to work with materials not necessarily intended for artistic use.
Recent exhibitions include: e spesso intendo sempre (Manor Price Ticino, MASI, Lugano, 2022), I piedi nel cemento (Galerie DuflonRacz, Bern, 2021), Softcore (Die Diele, Zurich, 2020).
EDITION COMPLICE
Complice Press is a printing atelier and Risograph studio in Lugano (Switzerland). Together with artists, illustrators and graphic designers it produces art prints, posters, fanzines, flyers and multiples in limited editions.
The studio is equipped with a Riso SE9380e and an intaglio press, operated by Giacomo Galletti, printer and curator.
In our atelier we also produce and edit prints and editions for artists, private clients, galleries and institutions, contact us to propose a project!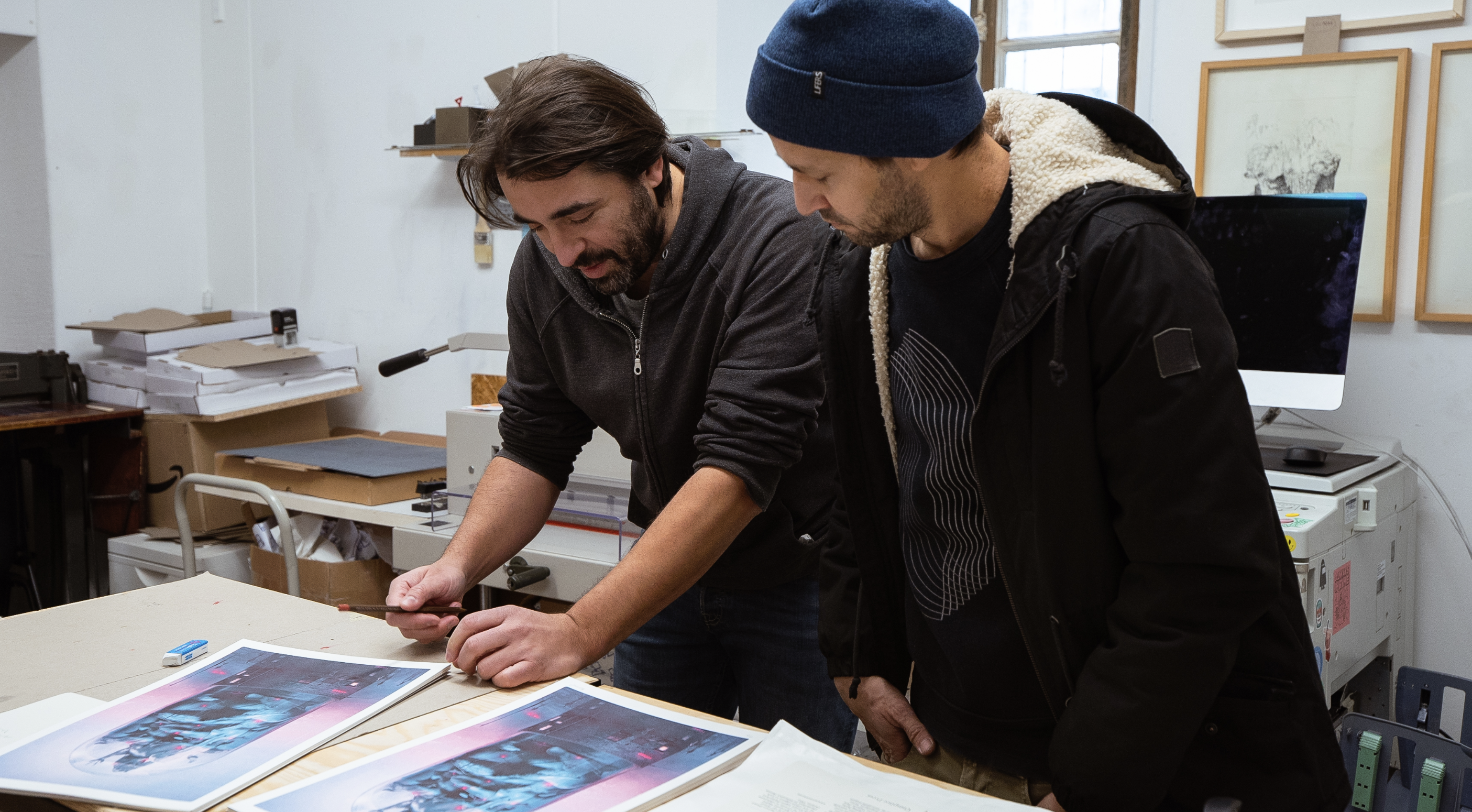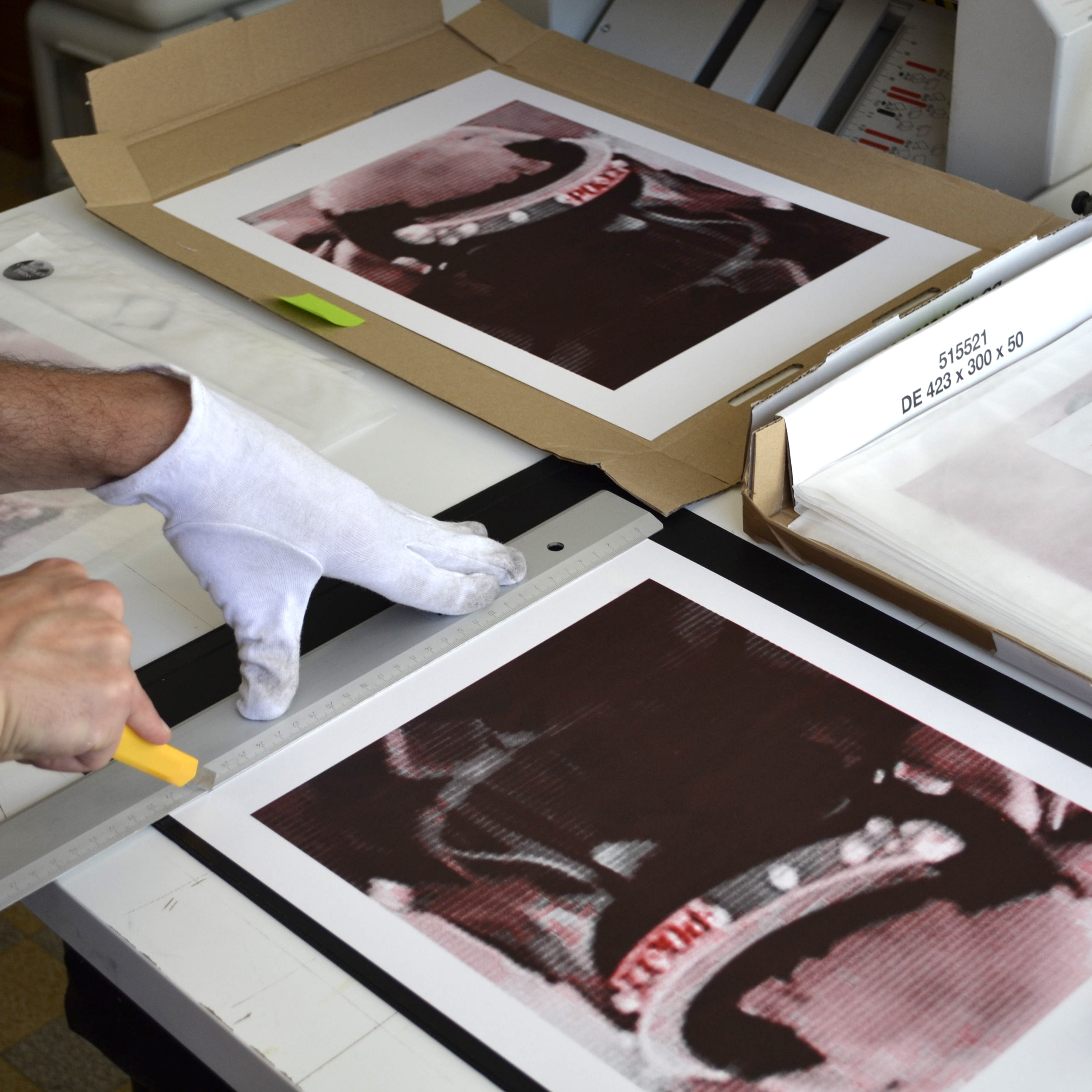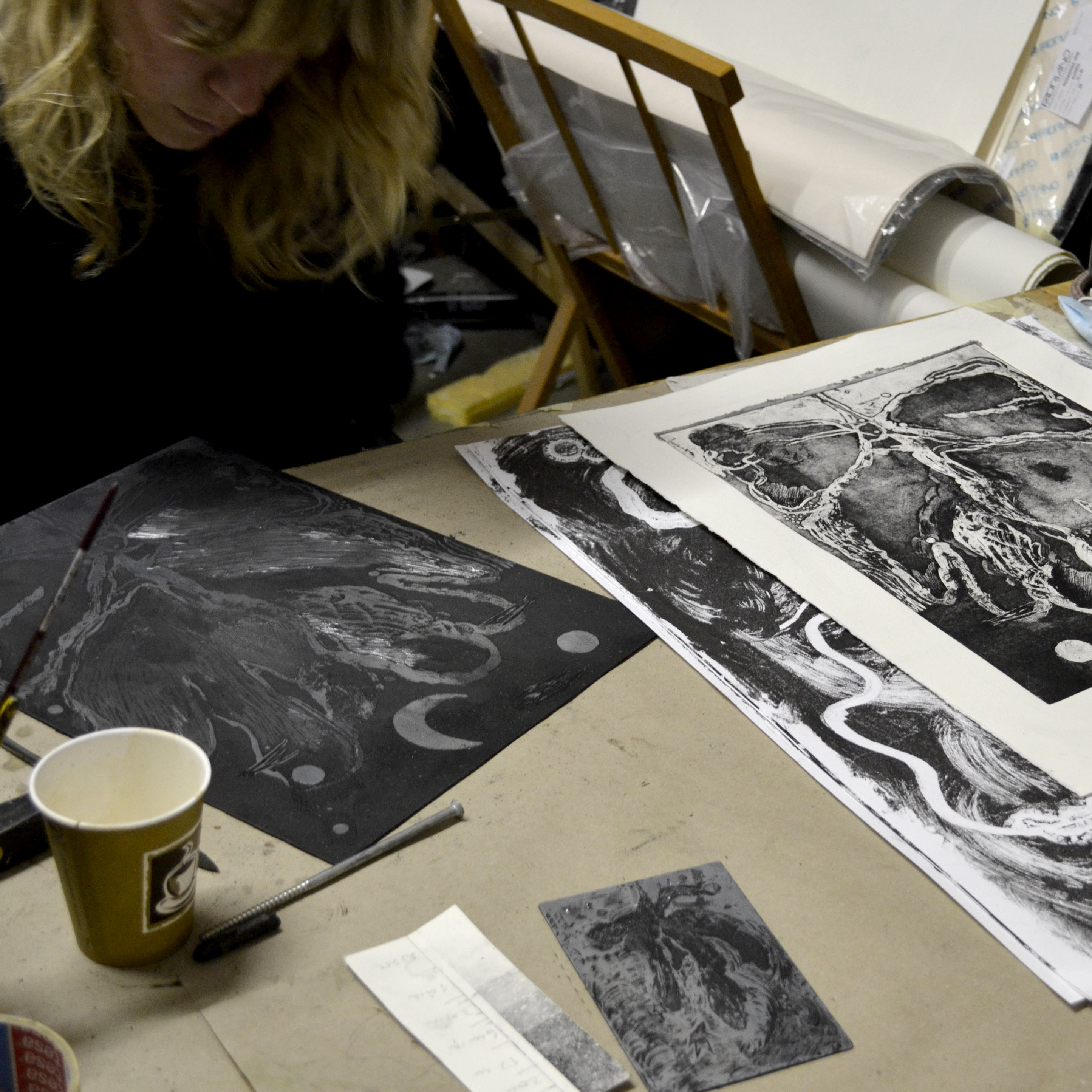 Artistə:
Federica Camerini
Stefania Carlotti
Gabriel Stöckli
Marko Miladinović
Nevercrew
Nicola Martinelli
Stay Dirty
Vera Trachsel
Yimei Zhang
Yuwei Gong
Ambra Viviani
SOON:

Noemi Pfister
Nicolas Polli